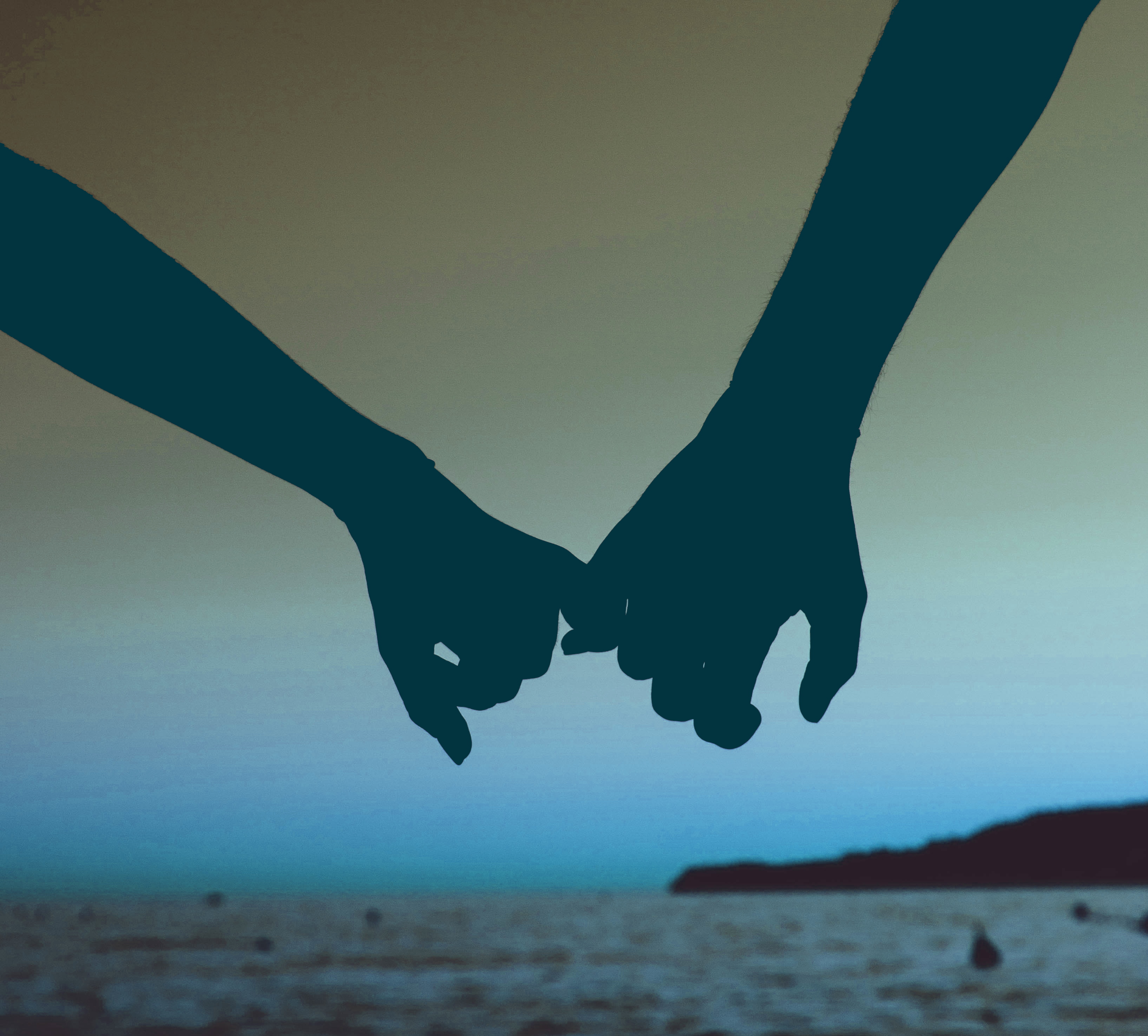 Carolina Health and Relationship Mechanisms (CHARM) Lab
Welcome to the Carolina Health and Relationships Mechanisms (CHARM) lab in the Arnold School of Public Health at the University of South Carolina. The CHARM lab is led by Dr. Jennifer Fillo.
**Dr. Fillo is currently accepting Ph. D. students for Fall 2024. For more information, please email her at jfillo@mailbox.sc.edu. 
Our lab investigates the influence of social and interpersonal processes on health behavior. We focus on the role that close others—such as romantic partners, family members, and friends—play in promoting positive health behavior change. We conduct research with individuals and dyads (2-person groups) examining relationship functioning, the use of alcohol and other addictive substances, and other aspects of mental/behavioral health. This work focuses on both civilian and military populations. Previous and ongoing projects relate to:
Role of close others in helping support reducing/quitting substance use
Effects of service-connected trauma on the health and well-being of US military service members and families
Pinpointing when and where social/interpersonal influence can be leveraged to support positive health behavior change
Feel free to browse our site for more information about the lab, Dr. Fillo's work, and opportunities to get involved as a research participant or student.