RELATIONSHIPS AND ALCOHOL INTERVIEW STUDY
Are you an adult in a relationship with someone who drinks alcohol? Researchers at the University of South Carolina are looking for adults in romantic relationships with people who drink alcohol. Participation involves taking part in an interview related to your experiences in your relationship and interactions with your partner. You can conveniently participate in this 60 to 90-minute online interview from any location. Participants who complete the study will receive a $40 gift card for their time.
Participate
Please click here to begin our online screening survey to indicate your interest in the study. You will be asked to answer some questions related to your eligibility to participate in the Relationships and Alcohol Interview Study. We appreciate your interest in participating, and we will follow up with you very soon about next steps.
Do I qualify?
Participants in the study must meet the following criteria:
At least 18 years old
In a romantic relationship
Living with a spouse/partner
Spouse/partner drinks alcohol
If you would like to speak to someone directly about the study or have further questions, please contact Benjamin Fisher (Project Coordinator) at 803-777-1414 or screlstudy@gmail.com for more information.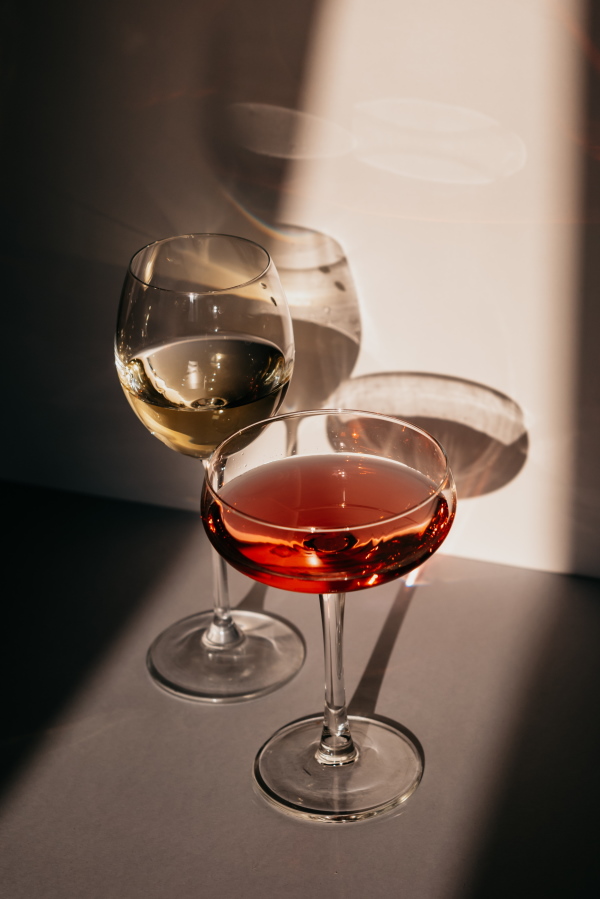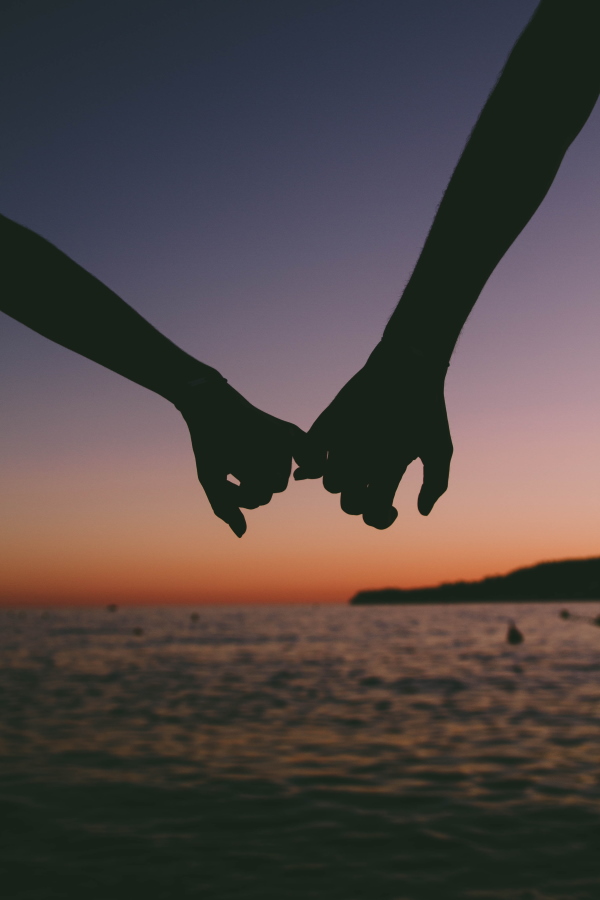 FREQUENTLY ASKED QUESTIONS (FAQ)
Your Title Goes Here
Your content goes here. Edit or remove this text inline or in the module Content settings. You can also style every aspect of this content in the module Design settings and even apply custom CSS to this text in the module Advanced settings.
What is the purpose of this study?
The purpose of the research is to learn more about how romantic partners interact with each other related to alcohol and to get feedback on materials that we are developing for an upcoming study of romantic couples who drink.
What does the study involve?
Participation involves the completion of a brief online survey and a 60 to 90-minute online interview.
What are the benefits of participating?
We cannot promise any benefits from taking part in this research. This study is not designed to provide treatment for alcohol use or relationships.
However, a possible a benefit is that you will find participation interesting and gain insight into your relationship. Additionally, participants will receive a $40 gift card upon completion of the study.
Who is eligible to participate in this study?
You must be at least 18 years old, be in a romantic relationship with someone who drinks alcohol, and live with your spouse/partner.
What will I be asked to do if I decide to participate?
You will be asked to complete a short online questionnaire and a one-time 60 to 90-minute online interview. There is no long-term follow-up or commitment required.
If you are interested in participating in this study, please complete our online screening questionnaire so that we can determine your eligibility.
What happens to the information I share while participating?
Information you provide is kept strictly confidential and used for research purposes only. Your name will not be identified in this study or in the information we collect. Your participation is confidential and information about your participation will not be shared with anyone outside our study team.