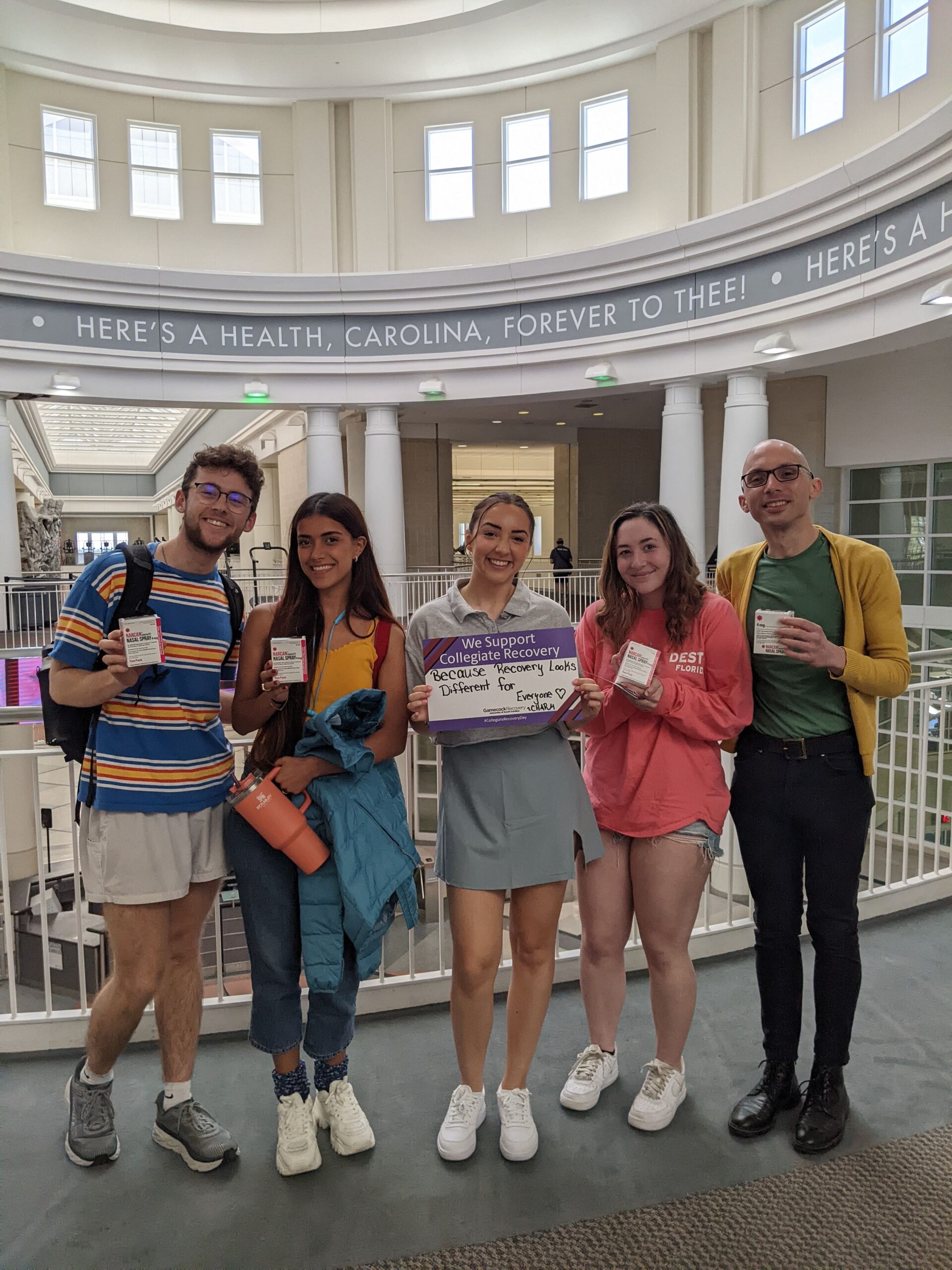 On Friday, March 24th, 2023, CHARM lab members attended an Alcohol Policy/Risk Management Workshop with USC's Substance Abuse Prevention & Education (SAPE). Topics covered in the workshop resonated with the CHARM lab's current research on the effects of close
relationships on alcohol use. The workshop included content on healthy alternatives to drug and alcohol use, different approaches to the paradigm of recovery, statistics about campus substance use, and responding to an overdose. The CHARM lab team toured SAPE's main office, including the Gamecock Recovery Lounge, and learned more about recovery-focused services and events on campus.
For more information about recovery programming on campus, visit SAPE's website.